dead, but not forgotten ~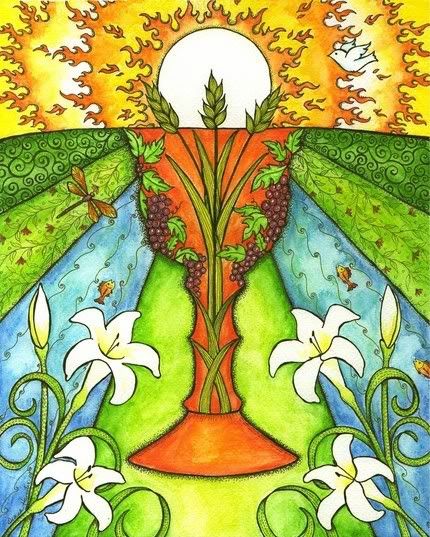 is there any interest in keeping this community or getting it rolling again? the original community creator and maintainer has been long gone and i appear to have the keys to the proverbial kingdom. if there is interest, i'll be glad to post something once a week related to Catholic literature, film, or art and invite all of you to share your own experience of finding God in all things.
if there's no interest, i can close the community.